In conjunction with Eclaro Academy, Eclaro is pleased to announce an extremely successful AWS Cloud Foundation boot camp, held on 10/7/18, with close to 100 attendees hailing from different schools and companies throughout the Philippines.
The one day training, taught by Eclaro Academy's own AWS Accredited Instructors, John Luis Garcia and Ryan De Castillo, was designed for students seeking an overall understanding of cloud computing concepts, independent of specific technical roles. It provided a detailed overview of cloud concepts, AWS core services, security, architecture, pricing and support.
We thank the members of AWS who attended and presented, including: Michael Chen, the Pacific Program Manager of AWS, Richard Ilagan, Raffy Quisumbing, and Diwa Del Mundo.
Eclaro Academy was the first school in the Philippines certified to offer AWS training and certification. With the ongoing popularity of AWS and the continual migration to cloud services by companies of all sizes, Eclaro has taken the initiative to offer courses and training to students throughout the Metro Manila area.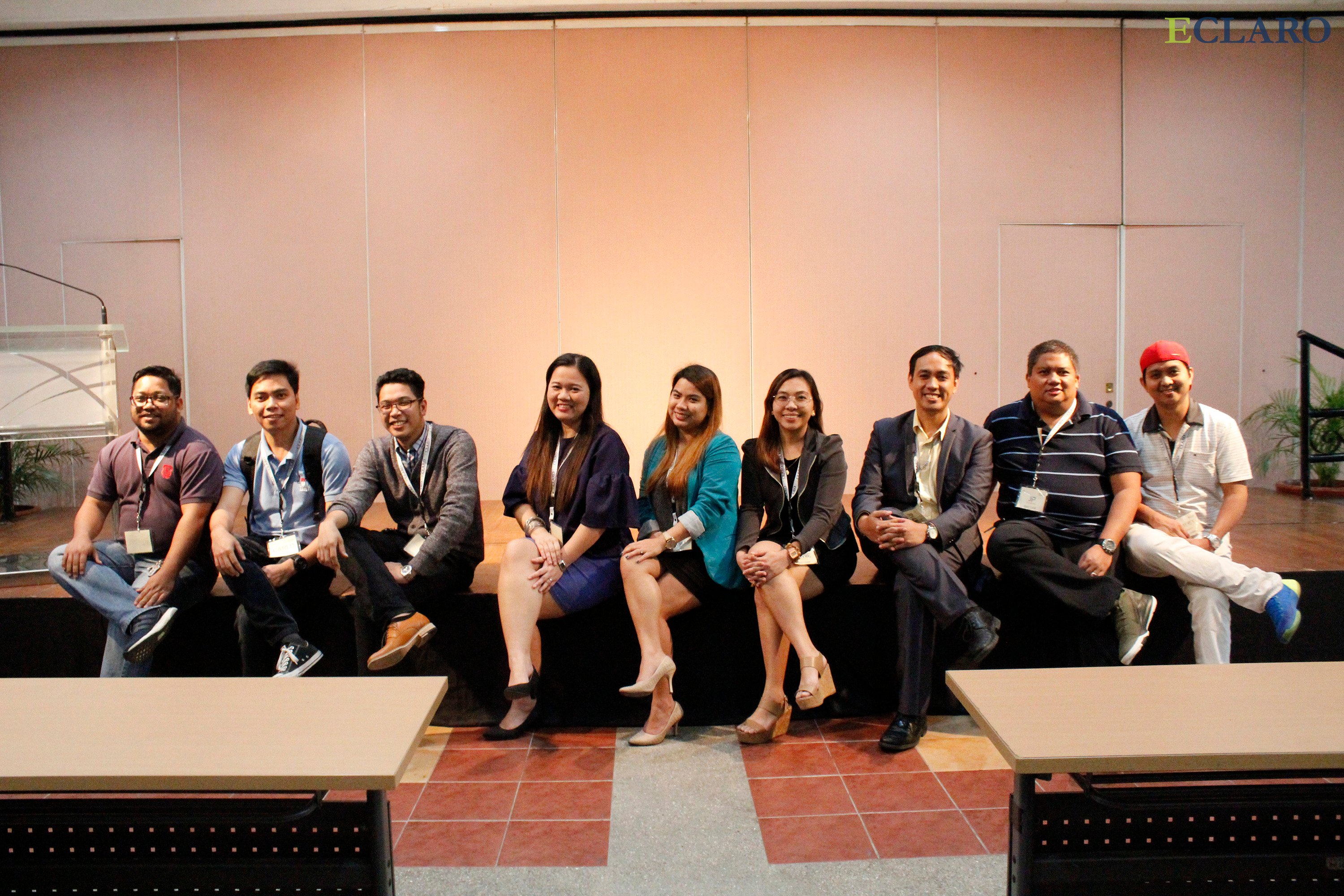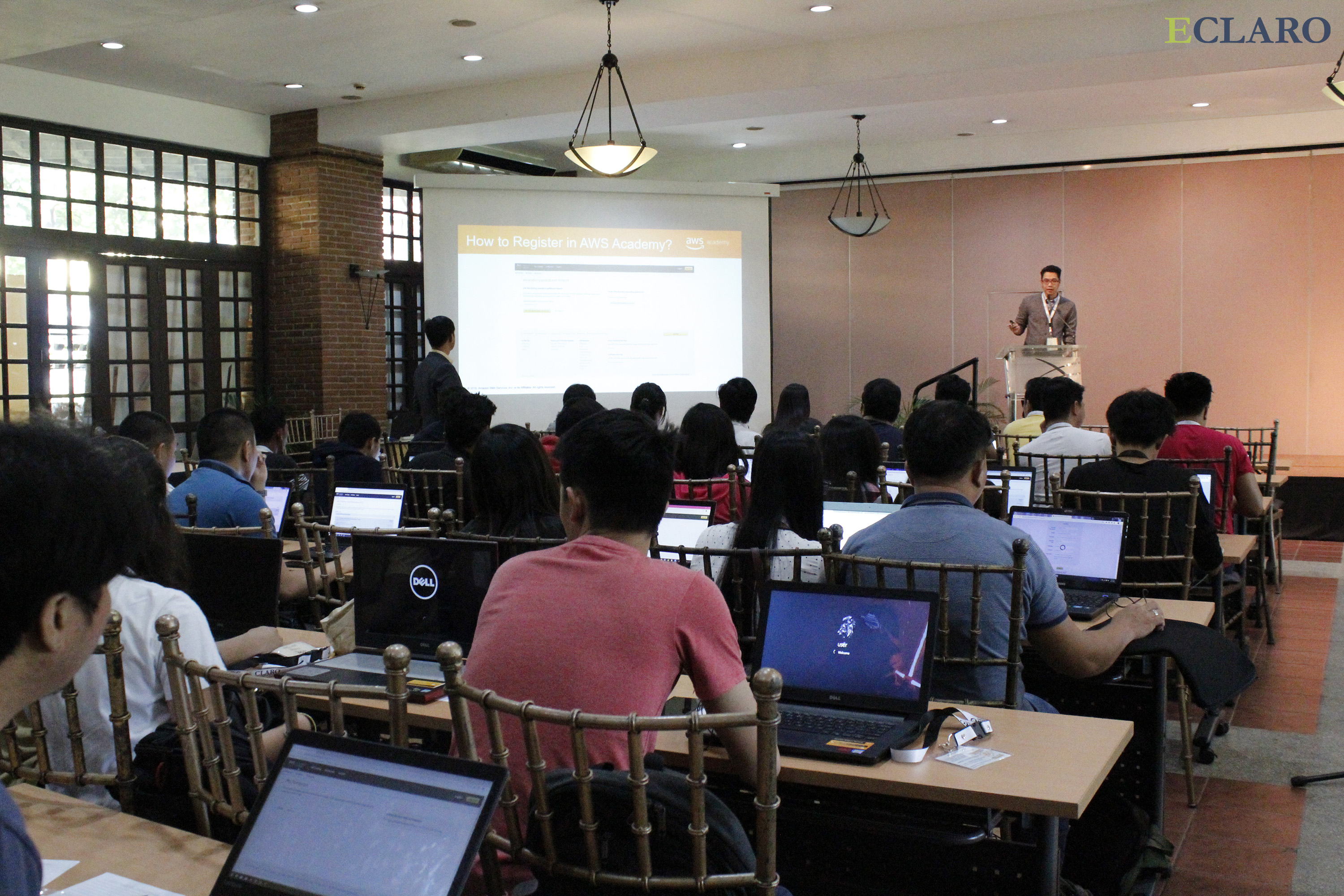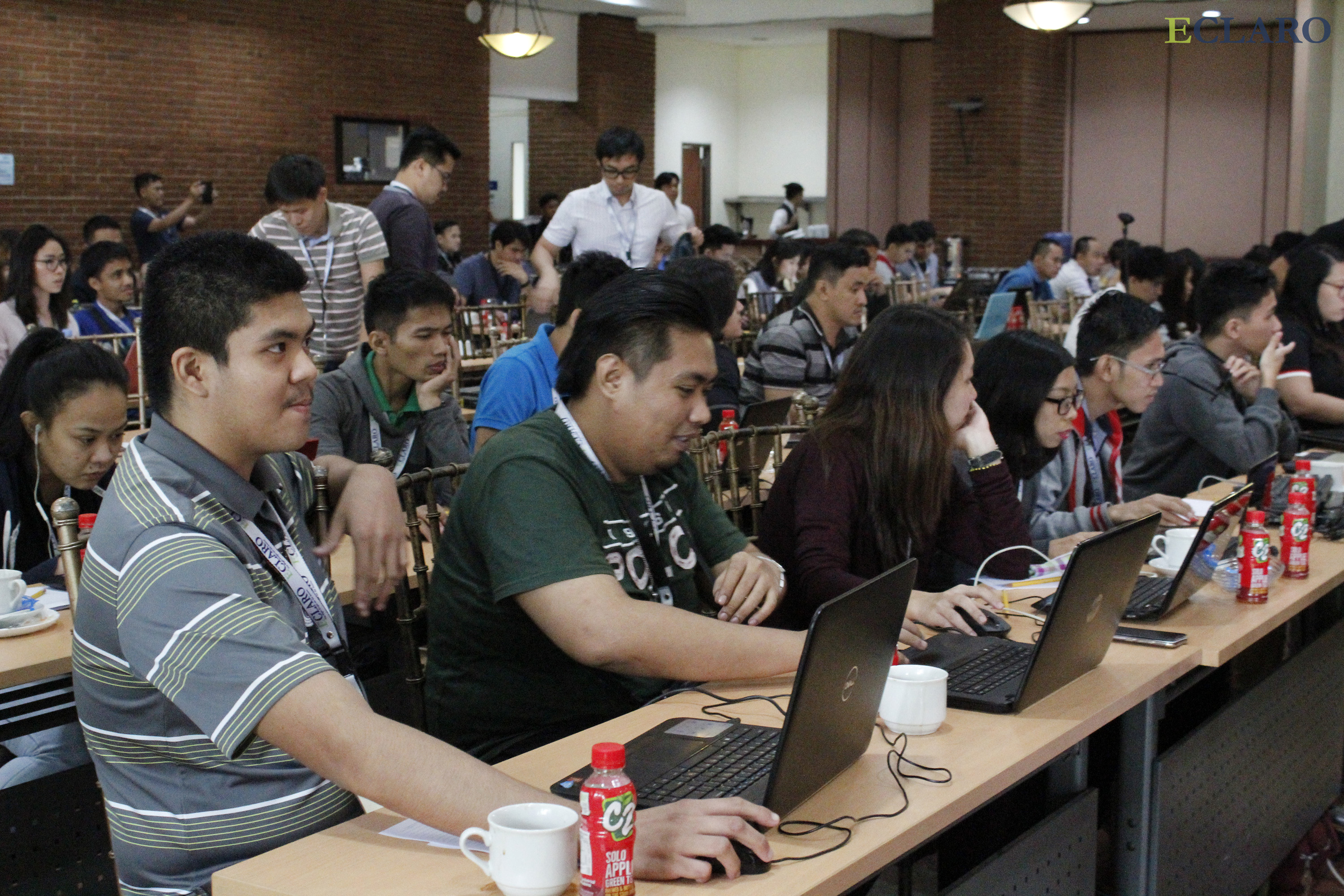 Share this entry