Legacy. It leaves a lasting touchstone to the past while providing something very much tangible in the present and dedicated to the future. That is the legacy embodied in the efforts of the R. Gene and Nancy Richter Foundation, a legacy we are always proud to help celebrate though the R. Gene Richter Scholarship.
"The emotion everyone felt as we gathered at the ISM International Conference in Grapevine, Texas this May and celebrated this year's honorees is as powerful today as it was that night," says Eclaro Co-Founder Paul Sheridan. "It is a sense of pride that has continued to resonate since the scholarship was established in 2004, and everyone at Eclaro is thrilled we can be part of this incredible program each year."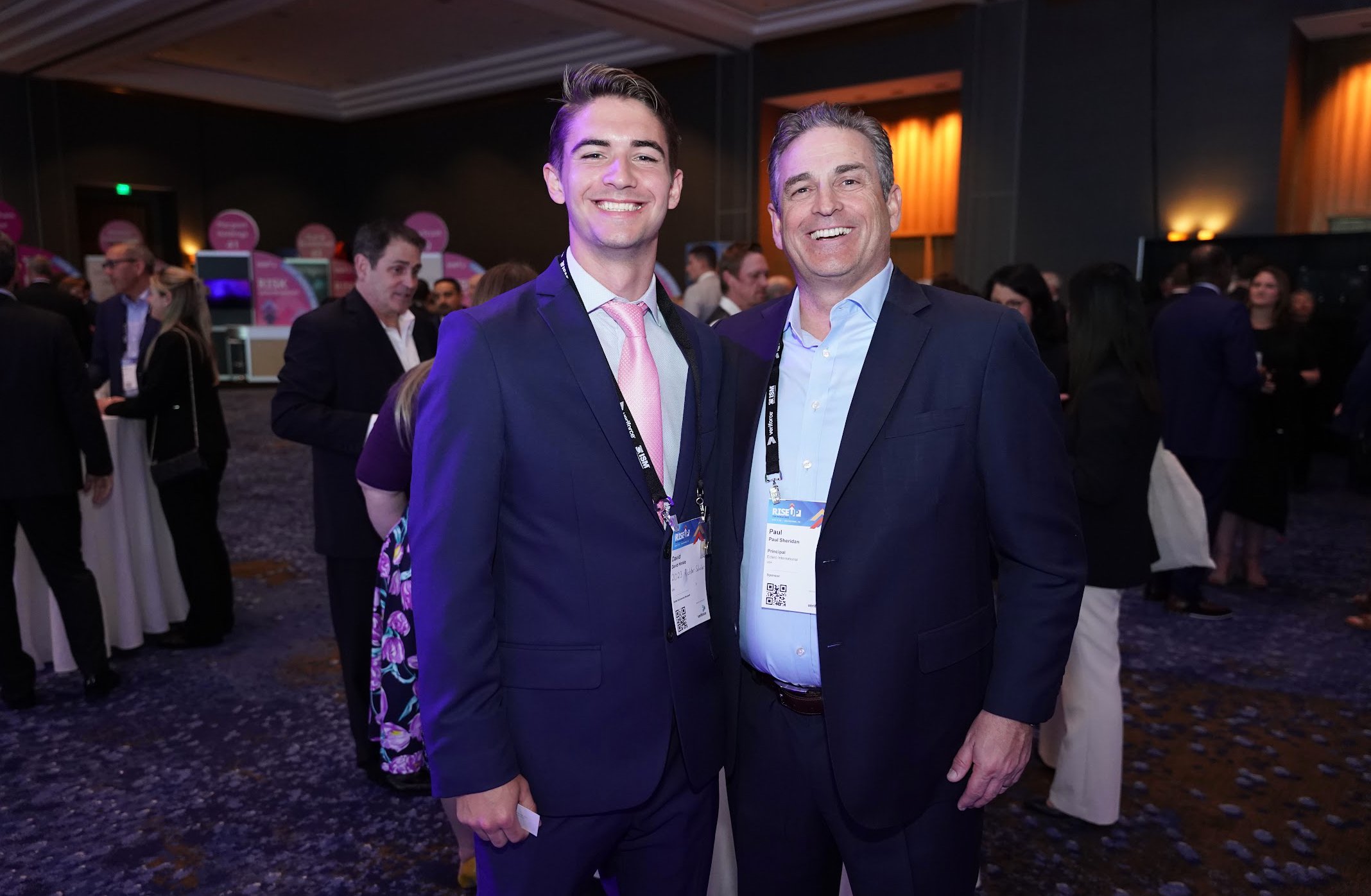 Twenty years ago, Professor Robert Monczka, R. David Nelson, Theresa Metty, Jimmy Anklesaria, Bob Calderoni, Dennie Norman, Linda Obrec and Nancy Richter came together to organize a scholarship named for the late R. Gene Richter, a true pioneer and innovator in the world of procurement. Today it is the largest national scholarship program in the field of supply management.
Driven by the R. Gene and Nancy Richter Foundation's mission to "offer educational opportunities to supply chain and non-traditional undergraduates as well as supporting other community interests," the R. Gene Richter Scholarship has realized the vision to "identify the future leaders of supply chain management and fast-track those individuals into the profession" by becoming a national program offering tuition assistance, executive and junior mentoring, and networking opportunities to students enrolled in an accredited supply chain management program.
Awards were granted to students graduating in either December 2023 or Spring 2024, with the aim of helping fund expenses during each winner's senior year of college—tuition, books, computer needs and other costs of daily living. The December 2023 winners will be awarded tuition assistance of $5,000, and Spring 2024 winners will be awarded $10,000. Yet that is only the beginning of the program's impact.
"In addition to the monetary award, one of the most powerful aspects of the R. Gene Richter Scholarship Program is the mentoring opportunities it creates," says Eclaro Co-Founder Tom Sheridan. An executive in the field of supply management is paired as and Executive Mentor to each scholar, and a prior winner of the award also serves as a Junior Mentor to each winner. "These are connections that grow deeper and stronger over time. At Eclaro we like to say that we measure success in decades, and the success of this program can certainly be measured in the years-long relationships it has helped forge."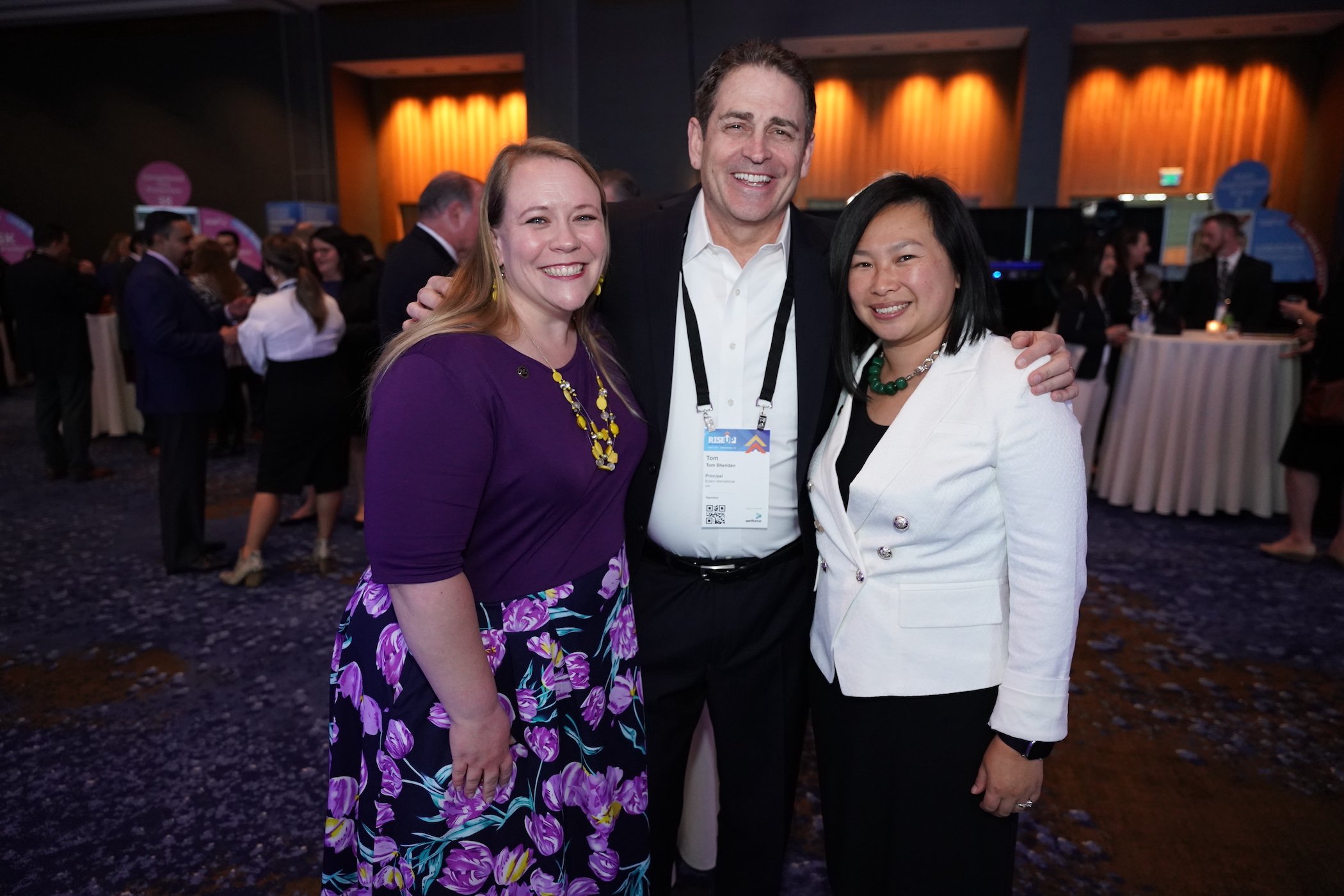 Throughout those decades, the R. Gene Richter Scholarship has been awarded to more than 140 students from 26 different universities across the United States, and its prominence only continues to grow.
Congratulations from the entire Eclaro family to this year's winners:
David Hinkle: Lehigh University
Garrett Callenberger: Pennsylvania State University
Madison Dober: Western Michigan University
Nicole Carvango: University of Tennessee
Peter Estefan: Michigan State University
Zach Abdulnour: Wayne State University
Photos courtesy Institute for Supply Management (ISM)
Share this entry