Our Quezon City based Eclaro International Philippines, Inc. staff, our global Eclaro International Inc. staff, and our Clients have done an amazing job compiling donations and relief supplies for the victims of #TyphoonYolanda (Haiyan) in the Philippines. We delivered our first batch of relief supplies 11/12 for shipment to Leyte in partnership with Philippines Norway Business Council in Bonifacio Global City in Taguig, the ship will sail for 36 hours and will reach Leyte Thursday 11/14. The ship will return to Manila and will make a second trip. We are working in partnership with several relief organizations to deliver supplies to the victims asap!
If you'd like to be a part of our grass roots effort to help, in Manila please contact Rutchelle Nario, HR Assistant, Eclaro International Philippines, Inc. at 951-6629 or via email @ Rutchelle.Nario@eclaro.com or in the US/North America, you can contact Milly Leonard in New York at (646) 695-2951
or mleonard@eclaro.com.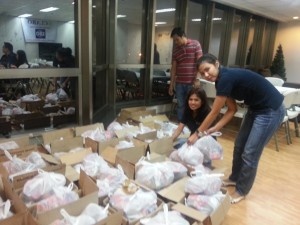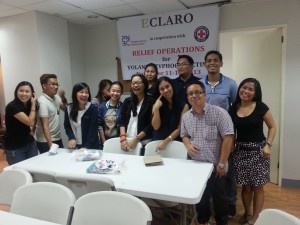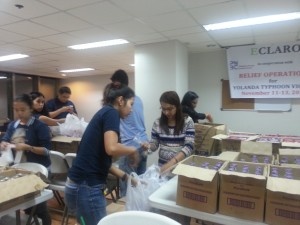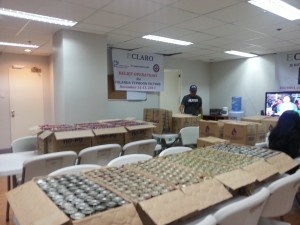 Share this entry